There are many moving parts in any organisation. Getting everything to click with perfect harmony requires familiarity with all the details and understanding of all the personalities. That takes time, time that you don't have when customers and suppliers want your attention. We have the same problem, so to help us we built some tools.
They've worked really well for us, they might just be what you are looking for too.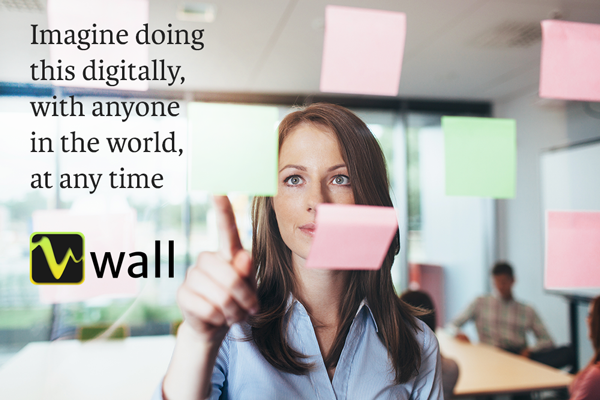 People count, especially when you want them to undertake change. But it is hard to make sure everyone feels involved. Not presented to, or even communicated to, but involved.
Engaged in a way that they have been listened to, that ideas have been captured, considered and concluded, whether taken forward or not.
Everyone owns the solution because they know they have been a part of it.
Reaching everybody, coordinating diaries, the cost of removing people from where they are working. These all get in the way.
Welcome to v-Wall, we use it to help us overcome these problems, while stimulating innovation and gaining ideas from those quiet geniuses in the organisation to boot.
Find out more about it yourself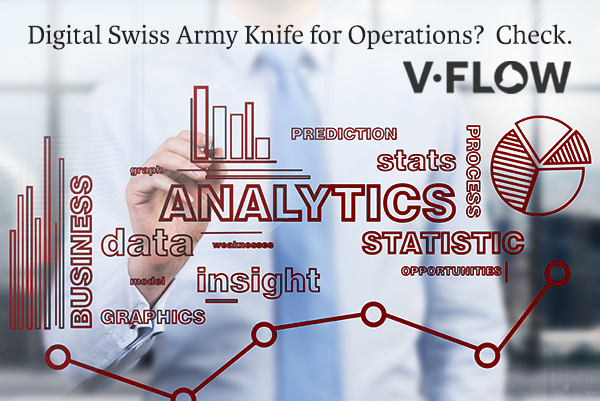 The single biggest step towards operational performance improvement is understanding the granular detail of what is going on. Not what management think is happening or what the process documentation says should be happening, but what is really happening, on the ground.
Getting that level of detail takes time. Documentation can get lost, team members are always changing, so standardising things is hard. Some processes are so complex and fast or changeable, that it is impossible to capture and understand them without a tool to aid you.
Welcome to v-Flow, it has allowed us to apply manufacturing process improvement techniques in service sectors, including the NHS and Retail. We know that we couldn't deliver what we do in the time we do without it.
Find out more about it yourself